Our Mission
Indiana First is a grass roots citizen-driven team which banded together in July, 2021 with a mission to ensure that Indiana's elections were going to represent the will of Hoosiers. We have seven main subgroups all focused on evidentiary analysis to discover the truth about our elections. We have one non-negotiable, which is every single legal vote counts, whether it be left, right, up, down or otherwise and nothing is more important than the faith we should all share in our elections processes and the trust we have in the results.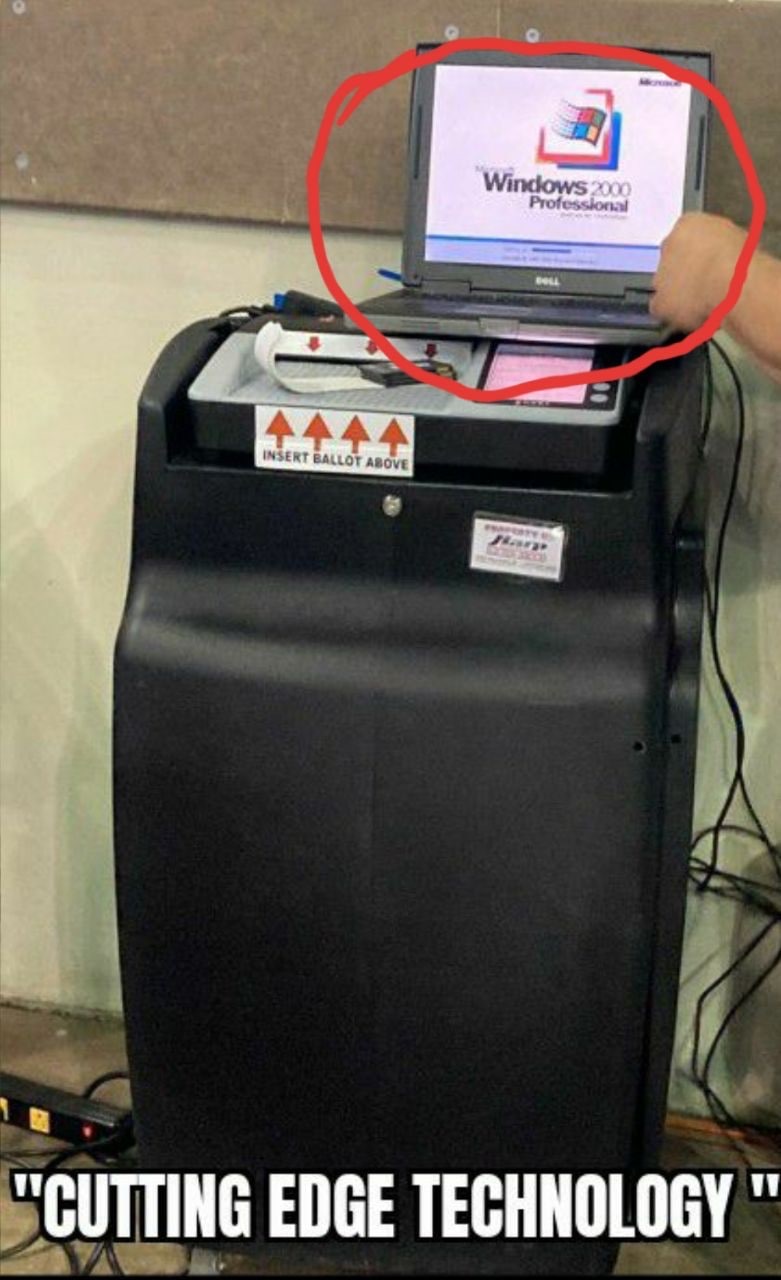 Indiana Convention Machines
Republican's party platform states, "We applaud past efforts by Republican secretaries of state, legislatures, and governors to ensure Indiana is at the cutting edge of election integrity efforts nationwide…and we encourage states across the nation to follow our lead."  Windows 2000's last security patch was available in 2013 (almost 10 years ago.) They have not been supported for nearly a decade.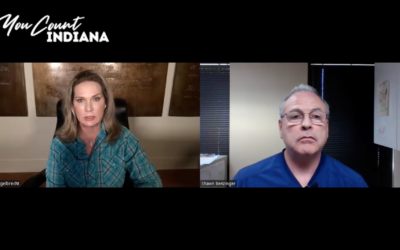 True The Vote Interview  Dr. Shawn Benzinger of You Count, Indiana! interviewed Catherine Engelbrecht of True the Vote. She discussed in the True the Vote interview how the organization began. Her organization was involved with the movie 2000 Mules. First, they...
read more
BY ADDING YOUR NAME TO "JOIN THE MOVEMENT", YOU EITHER CHOOSE/AGREE TO RECEIVE EMAILS. MESSAGE FREQUENCY VARIES.
INDIANA FIRST ACTION (C) 2022 ALL RIGHTS RESERVED.